Guiding Businesses to New Horizons: A seasoned business consultant with over two decades of expertise in international business and hospitality. I partner with clients to not only grow but thrive—unleashing untapped value in their customer journey for transformative success."
Unlocking Business Potential
Through Strategic Guidance
To be the catalyst for business evolution, offering strategic insights, innovative solutions, and empowering training programs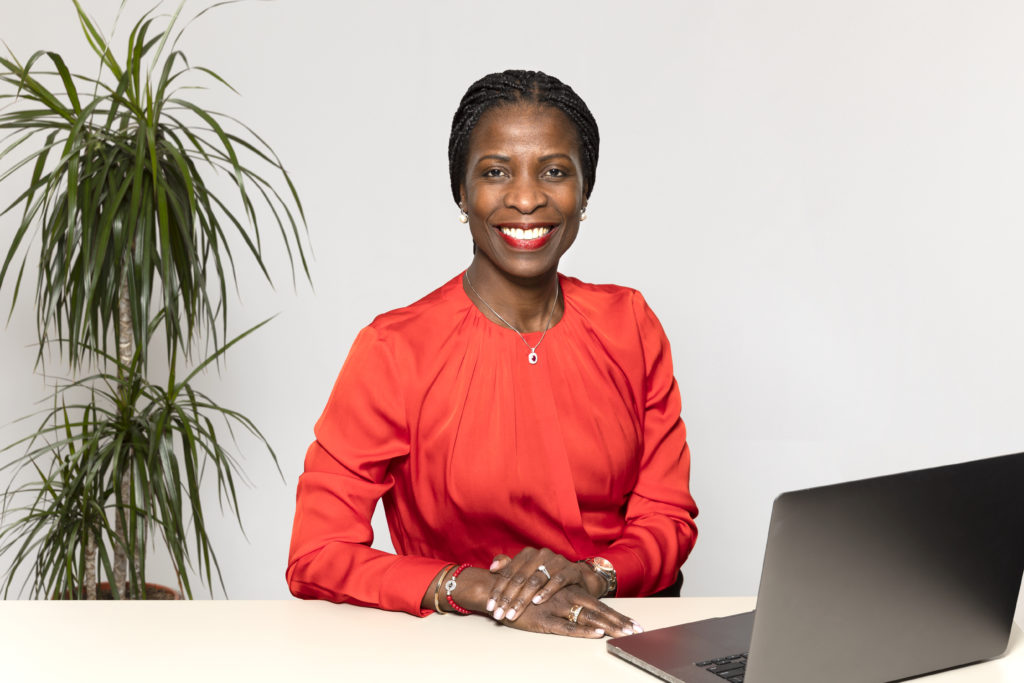 "I truly believe in working collaboratively to co-create solutions that are meaningful to you and your business"
Business Development & Customer Success
Lead Generation: Identify and generate potential business leads through various channels, such as online research, networking, and outreach.

Sales Support: Assist in the sales process by creating effective sales materials, presentations, and proposals. Help with client communications and negotiations.

Digital Marketing: Develop and execute digital marketing strategies to enhance brand visibility, attract leads, and drive sales.

Customer Relationship Management (CRM): Implement and manage CRM systems to improve customer interactions, retention, and satisfaction. 
Customer Experience Enhancement: Focus on improving the overall customer experience through the integration of technology, streamlined processes, and a customer-centric mindset.

Sustainability Integration: Help businesses incorporate sustainable practices into their operations, considering environmental, social, and governance (ESG) factors.

Digital Transformation: Assist businesses in integrating digital technologies into all aspects of their operations.

Change Management: Guide organizations through the process of change, helping them navigate challenges, address resistance, and ensure a smooth transition during transformation initiatives.
Sales Training: Equip sales teams with the skills they need to effectively identify, approach, and close deals. 

Lead Generation Strategies: Effective methods for lead generation, including online strategies, networking, and outreach techniques.

Digital Transformation Workshops: Provide hands-on workshops on implementing digital technologies, understanding the impact of AI and automation.
Agile and Adaptive Leadership program: Cultivating agile and adaptive leadership skills to navigate and lead through uncertainty and change.
Companies and clients that i have
worked with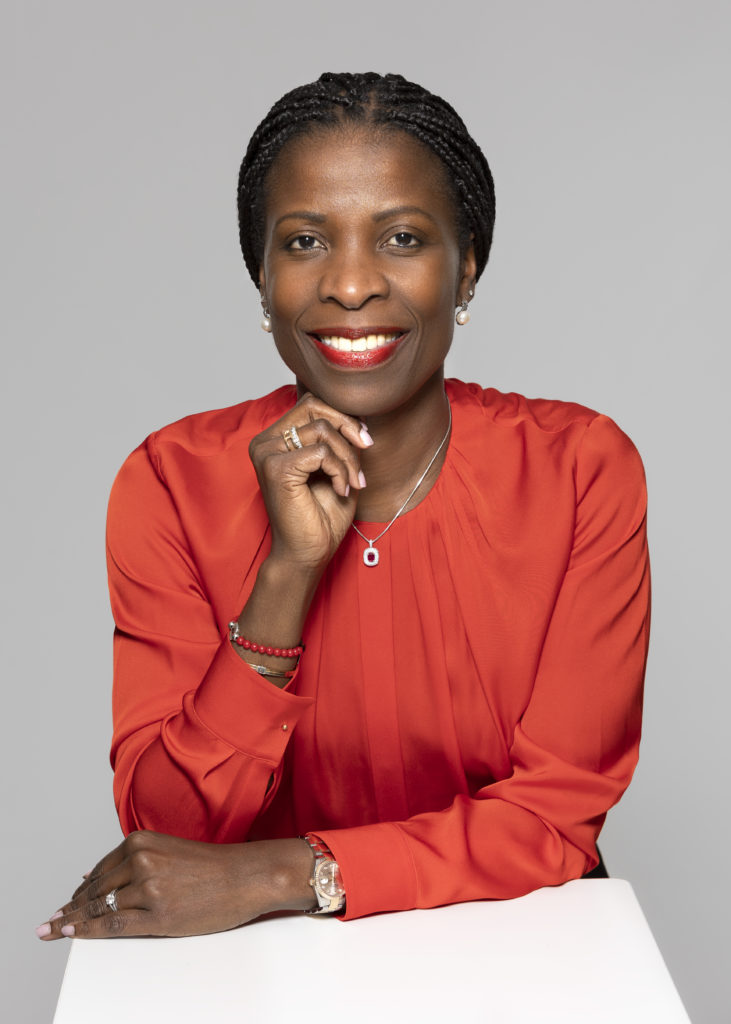 Core Values:
Excellence: Striving for excellence in every aspect of our work, ensuring unparalleled service delivery.

Adaptability: Embracing change and fostering adaptability to navigate the dynamic landscape of business.

Collaboration: Building strong partnerships with our clients, working together to achieve shared goals.
I have been priviledged to work with companies on their business transformation journeys by improving the customer service culture and mindset.  I have a strong background in consulting, focused on business transformation fostering a customer service culture, and a thought leader.  Previously, I held the  position of a Deputy Managing Director at EHL Advisory Services (EHL Group), a world-renowned Hospitality Business School in Switzerland. 
Outside the professional life, I can be found hiking in the mountains with my family and friends, a place where I enjoy to marvel at nature's simple beauties yet staying alert due to the challenging terrains and being ready for any weather change.   In my professional life, the passion for sharing and giving from the heart with a shared sense of belonging is the essence that embodied my service delivery.
Alexia is always a pleasure to work with. Her knowledge of the industry globally, plus her professionalism in getting projects delivered on time, means that she is always a valuable member of any team and I would highly recommend her. She is also a great communicator and has inspired many Scottish hospitality scholars which is why we continue to direct programmes to her. Alexia is an asset to any business.
Alexia and I worked together in 2016 and 2017 to define a Customer Service Strategy for Swiss International Air Lines. Alexia was very passionate about the topic, and provided us not only with valuable market research and potential approaches to the strategy, she also brought a lot of good ideas and practical solutions for implementation of the chosen strategy. Alexia is very creative, driven, and a lot of fun. In short, it was a pleasure working with her.
I have known Alexia since 2018, while she was working at the EHL Advisory Services. Her mandate and responsibility were to guide and support the Management team, faculty and employees of the Royal Academy of Culinary Arts (RACA) in the transformational journey to join the Network of EHL Certified Schools. Alexia supported us with the development of our strategy and guided us through the entire certification process. She always demonstrated a great level of professionalism and an uncompromising approach toward quality. Her forethinking mindset and proactive approach to tasks were greatly appreciated by all. Alexia is a very passionate person who will eagerly go the extra mile to support the successful outcome of the set objectives, starting from the planning process through to the delivery. It was a real pleasure to team up with Alexia who has inspired many of my colleagues, including myself to continue in this mindset. She is a true leader, setting high expectations and committing to delivering them. I am happy to recommend Alexia to any business seeking to collaborate with her.