Business consultant with over two decades in international business and hospitality. I accompany  clients to grow and transform their businesses by unlocking additional value in their customer journey.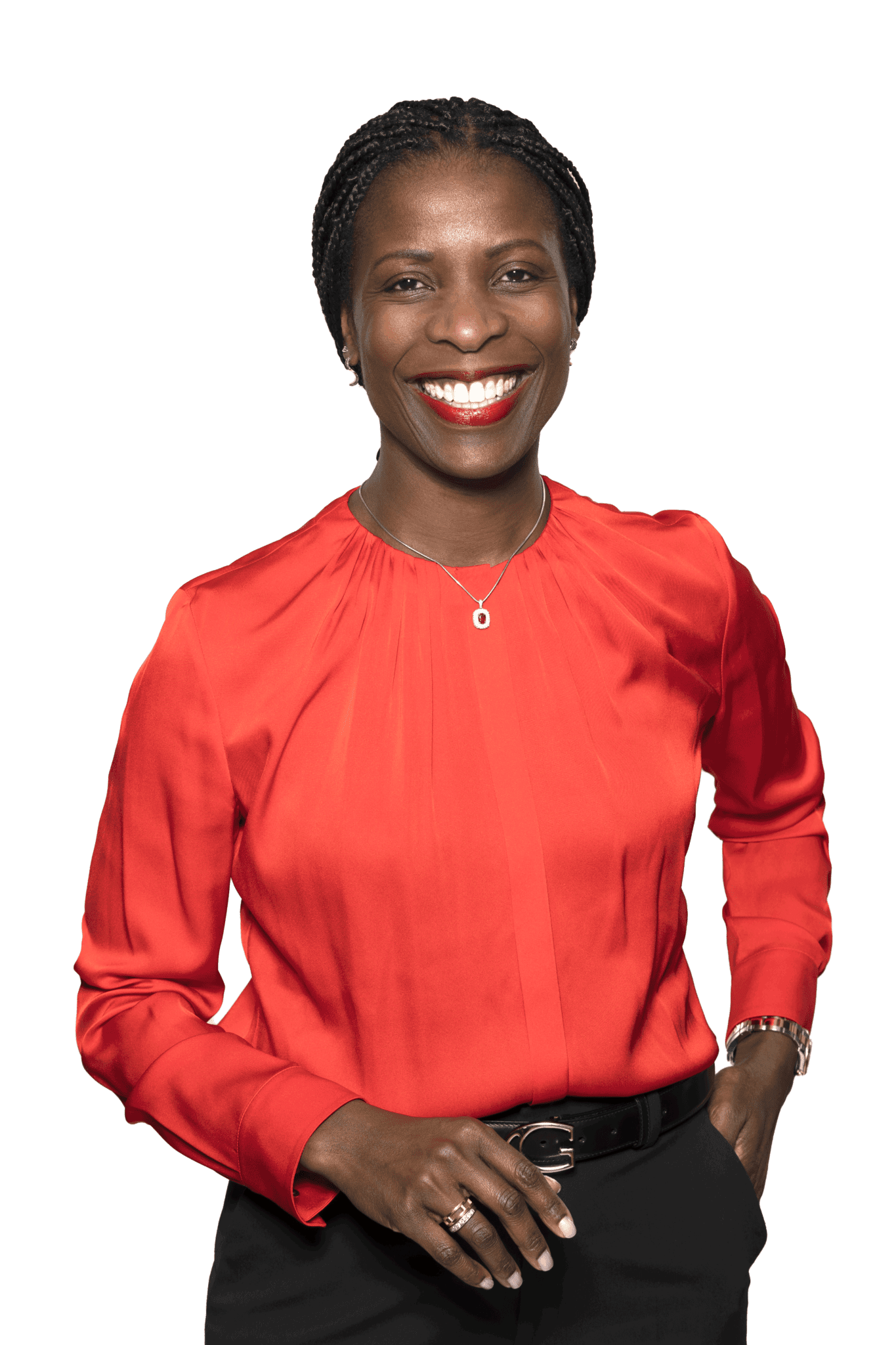 Empowering companies
to transform their business.
With over 20 years in business and hospitality, I use my knowledge and experience to accompany and support clients who wish to grow and transform their businesses with a robust service mindset and culture to unlock additional value in the customer journey and provide stellar customer experience for a wholistic business success.  
Delivering integrated services from the heart with passion.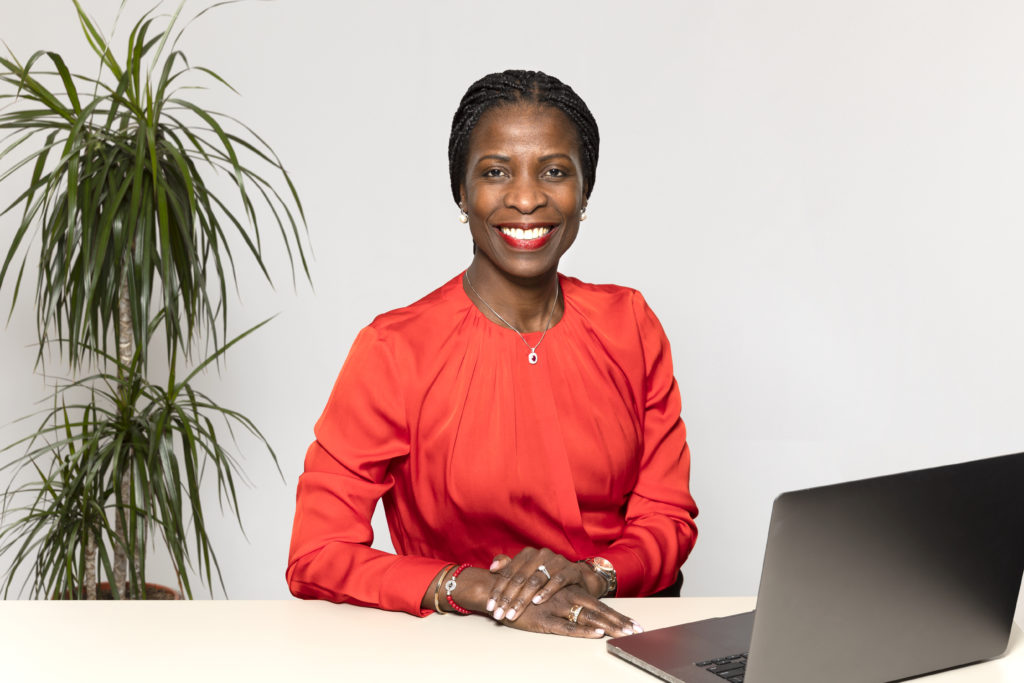 "I truly believe in working collaboratively to co-create solutions that are meaningful to you and your business"
Business Development & Customer Success
Supporting clients to develop processes for lead generation to ensure a robust pipeline and stream the sales management and effectiveness.


Assist clients to develop KPIs that matter for the business, and facilitate an ecosystem of stake holder interaction and using digital strategies to improve performance
Streamlining business operations by transforming process and systems using digital solutions leading to increased productivity, profitability and customer satisfaction.
Supporting clients to identify, develop transformation phases

and the deployment of each process, to ensuring

adoption

and

value realization.
Supporting clients to increase business competitiveness through a more knowledgeable workforce with a service mindset.                 
Conducting quality audits in Customer engagement and success.                            
Working together to explore means of increasing innovation and creativity.
Companies and clients that i have
worked with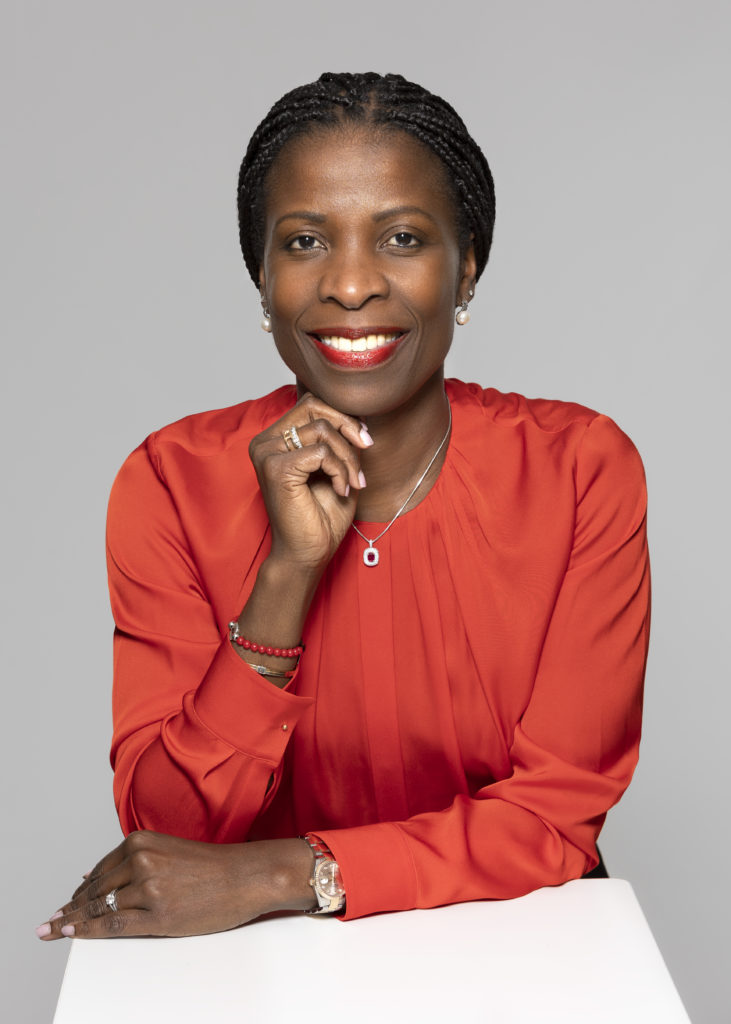 I learnt early on in life, the art of service and the importance of striving towards continuous improvement. Being the eldest sibling in my family and growing up in the serene coastal town of Mombasa, Kenya, I had to perform acts of service by sharing whatever I had with siblings and close friends, finding myself sharing tips and tricks, and coaching others to be better in their endeavors.  
In my professional life, the passion for sharing and giving from the heart with a shared sense of belonging is the essence that embodied my service delivery. I have been priviledged to work with companies on their business transformation journeys by improving the customer service culture and mindset.  
My mission is to support organizations to be more agile and better able to respond to changing market conditions, customer needs and technological advances.  
Previously, I held the  position of a Deputy Managing Director at EHL Advisory Services (EHL Group), a world-renowned Hospitality Business School in Switzerland. I have a strong background in consulting, focused on business transformation fostering a customer service culture, and a thought leader in strategy and business development, project management, business transformation and capability building. 
Outside the professional life, I can be found hiking in the mountains with my family and friends, a place where I enjoy to marvel at nature's simple beauties yet staying alert due to the challenging terrains and being ready for any weather change.   
Alexia is always a pleasure to work with. Her knowledge of the industry globally, plus her professionalism in getting projects delivered on time, means that she is always a valuable member of any team and I would highly recommend her. She is also a great communicator and has inspired many Scottish hospitality scholars which is why we continue to direct programmes to her. Alexia is an asset to any business.
Alexia and I worked together in 2016 and 2017 to define a Customer Service Strategy for Swiss International Air Lines. Alexia was very passionate about the topic, and provided us not only with valuable market research and potential approaches to the strategy, she also brought a lot of good ideas and practical solutions for implementation of the chosen strategy. Alexia is very creative, driven, and a lot of fun. In short, it was a pleasure working with her.
I have known Alexia since 2018, while she was working at the EHL Advisory Services. Her mandate and responsibility were to guide and support the Management team, faculty and employees of the Royal Academy of Culinary Arts (RACA) in the transformational journey to join the Network of EHL Certified Schools. Alexia supported us with the development of our strategy and guided us through the entire certification process. She always demonstrated a great level of professionalism and an uncompromising approach toward quality. Her forethinking mindset and proactive approach to tasks were greatly appreciated by all. Alexia is a very passionate person who will eagerly go the extra mile to support the successful outcome of the set objectives, starting from the planning process through to the delivery. It was a real pleasure to team up with Alexia who has inspired many of my colleagues, including myself to continue in this mindset. She is a true leader, setting high expectations and committing to delivering them. I am happy to recommend Alexia to any business seeking to collaborate with her.